ABOUT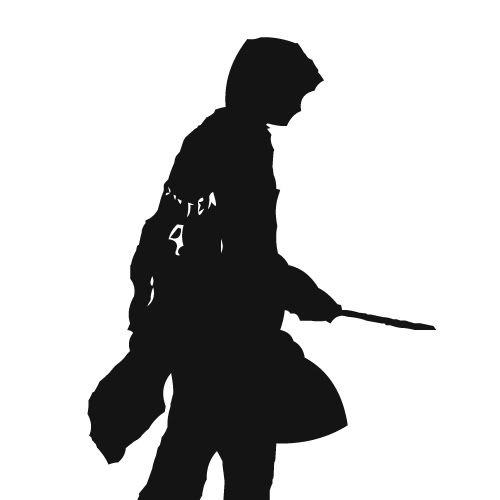 About
This is a Harry Potter tribute blog. We know we'll never get over the end of an era, so we're taking our part in contributing to it being a legend.
The Doe's an Illustrator, and the Hare's a writer, and together we'll let you in on how we feel.
We're accepting requests for illustrations, fanfics, poems, anything, whatever you have in mind. Just drop by our askbox. <3
"Let's finish this the way we started this--together." because After all this time, we still and always will love Harry Potter. Always.
Navigation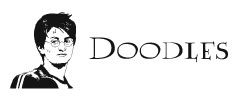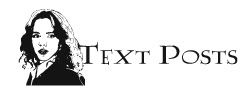 Tumblr Accounts